Head of Junior School Welcome Message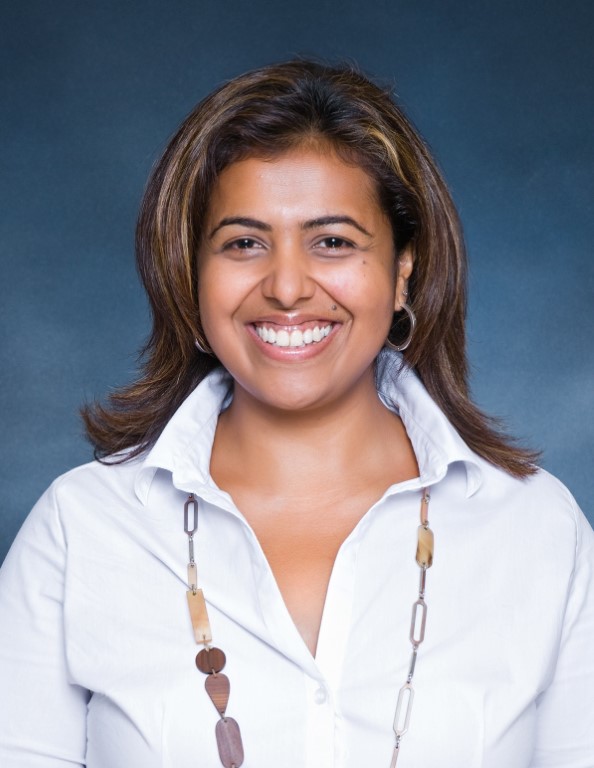 Welcome to MIGS Junior School!
I am proud to be able to welcome you to the Mutiara International Grammar School (MIGS) and to thank you for considering our School for the learning journey of your children. 
Our students, faculty, the board of governors, administration, and the entire MIGS community are committed partners in making our School a nurturing and safe learning place, where the needs of students come first.
Our entire community works together, learns together and acts together to promote lifelong learning and develop intellectual curiosity with a thirst for growth and innovation.
We ensure that the MIGS learning experience is driven and guided by our vision:  
Discovering Potential.
Learning to Care.
Respecting Differences.
As we are faced with an unknown future, navigating through challenging and changing times, we at MIGS are committed to redefining what education represents in the evolving world we live in. As a learning community, we must embrace that, and prepare our learners for life and the future. Imagine a School:
where young learners inspire and are inspired.
that values individuals' passions and interests.
that challenges each student to continually discover their potential
where young children show high levels of engagement and collaboration through mutual care and respect for each other
with an inclusive learning community that invests in relationships as we care for one another despite our differences
The British International Curriculum guides our learning, deliberations, and actions, to ensure that our children develop the attitudes and dispositions of true internationalists prepared for the challenges and wonders of life beyond our School.
Our commitment to internationalism is a responsibility shared by all of our community members, from our highly motivated students, our talented and skilled teaching faculty and support staff, or our caring and supportive parent community. Our School is fortunate to have a wonderfully committed board of governors whose synergistic efforts are a hallmark of our strong community spirit.
At MIGS, we do not aim to achieve – we achieve, and we do so through collaboration and learning together to discover our unique potential.
Welcome to Mutiara International Grammar School!
Yours in learning,
Joanna Johami
Head of Junior School
@MIGSKL #migskl