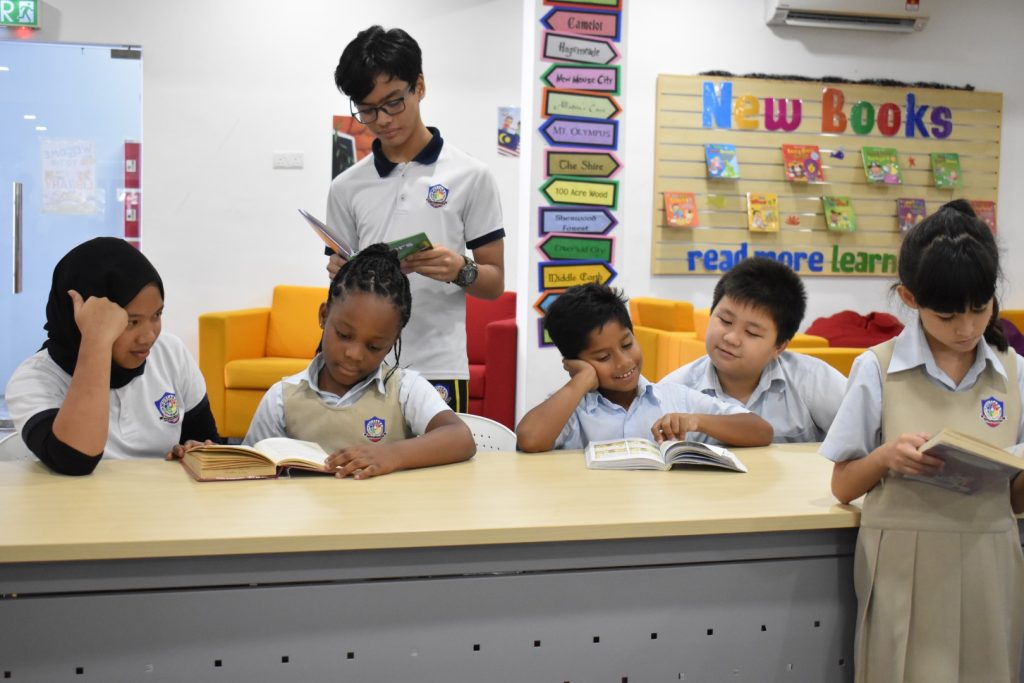 Mutiara International Grammar School's learning support programme is committed to the learning, emotional and social well-being of each student. The programme consists of several components that work together to ensure each individual student has the necessary tools and support to succeed. Our aim is to provide an inclusive education to our student community; ensuring students with a learning difference have a positive learning experience, reach their true potential whilst becoming confident, happy learners
The Special Education Needs Coordinator (SENCO) will be available to assist and guide teachers and parents in planning and coordinating the best support possible for these students. The SENCO works alongside parents, teachers and outside specialists to help students reach their full potential within an environment where diversity is championed. A dedicated learning support team works closely with the SENCO to monitor student progress, ensuring all students are supported. Plans are developed with the input of the students, parents, and teachers and are reviewed termly. A holistic approach is maintained throughout, ensuring access to quality education for each student at an individual level.
For further information or to make an appointment, please contact our School Support Coordinator by phone at (+6) 03-43521452.