Coronavirus - Alert, Aware but not Alarmed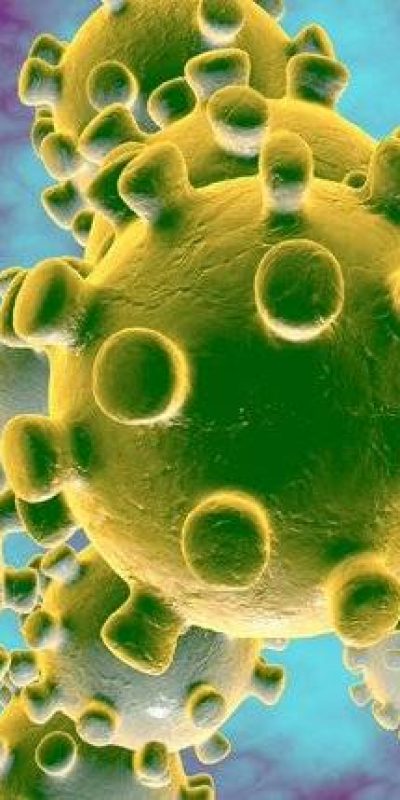 The number of cases of COVID 19 (i.e. Coronavirus) is increasing globally. The World Health Organization (WHO) has noted the increased prevalence in China, Iran, Italy, Japan, and South Korea.
To ensure the continued health and safety of our students and the wider MIGS community, MIGS has elected to CLOSE the school from Tuesday the 17th of March 2020 until the official end of term on Friday the 27th of March 2020.
The Government Movement Control Order was issued by the Malaysian Government at 10:00 pm on Monday the 16th of March, 2020. A copy of the Government Movement Control Order can be viewed here. An UNOFFICIAL English translation can be viewed here.
The Movement Control Order was extended on Wednesday the 25th of March, 2020.  
This government order effectively closes MIGS from 18/03/2020 until 15/04/2020. However, the school has already made alternative arrangements to ensure that there is minimal disruption to our students' learning. 
The school is tentatively scheduled to reopen for Term 3 on Thursday the 16th of April, 2020. MIGS will contact parents by email with additional information closer the aforementioned date. Please refer to your email for details regarding learning arrangements. Alternatively, you can download the Message from our Principal here.
The Cambridge Assessment International Education (CAIE) has made the difficult decision NOT TO RUN international examinations in the May/June 2020 series in any country. This includes Cambridge IGCSE and Checkpoint examinations that MIGS students would normally sit during this academic year.  We are awaiting further information from the CAIE and we will update all parents via email as new information becomes available. 
In the interim, MIGS will continue to monitor the situation and update parents and staff by email as new information becomes available, and will follow the guidance of the Ministry of Health to ensure the continued health and safety of our community.
The latest information regarding the virus, including preventive measures from the Ministry of Health, can be found here.