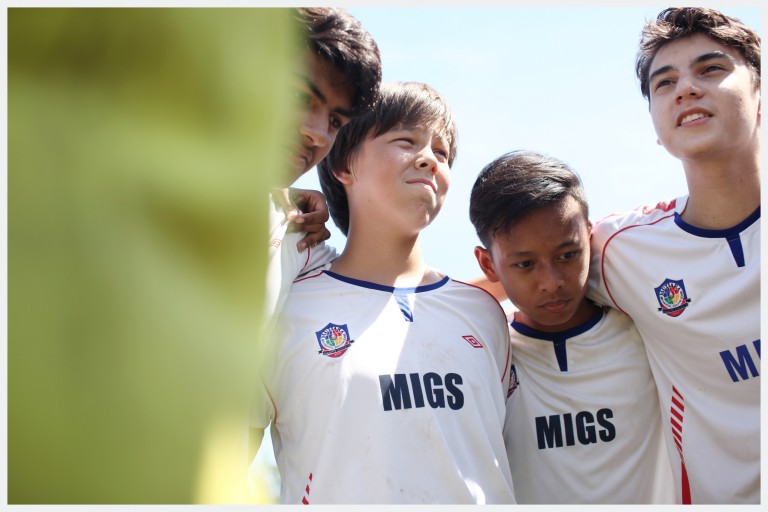 Discovering Potential.
Learning to Care.
Respecting Differences.
To challenge students to reach their full potential by offering an international curriculum that encourages students to become lifelong learners, with a deep intellectual curiosity with a thirst for innovation.
Mutiara International Grammar School will endeavor to provide:
Opportunities in all aspects of the curriculum for students to reach their full potential.
Best practices in Teaching and Learning.
A safe, caring, happy and conducive environment for all.
Opportunities to learn and employ technology effectively.
Assurance that every student learns and appreciates that serving and caring brings the highest rewards in life.
An awareness of the importance of stewardship of the Earth's finite resources.