Students are allocated a Sports House upon joining Mutiara International Grammar School. The four Houses at the school are Ruby, Sapphire, Topaz, and Emerald.
Allocation is made with a view to maintaining a numerical balance between houses. The House system allows all children to participate in team sports and learn the skills in a variety of sports and games. The sports rotate so that students compete in a wide variety of sports as possible. Inter-house sport is usually conducted during CCA sessions during the first term.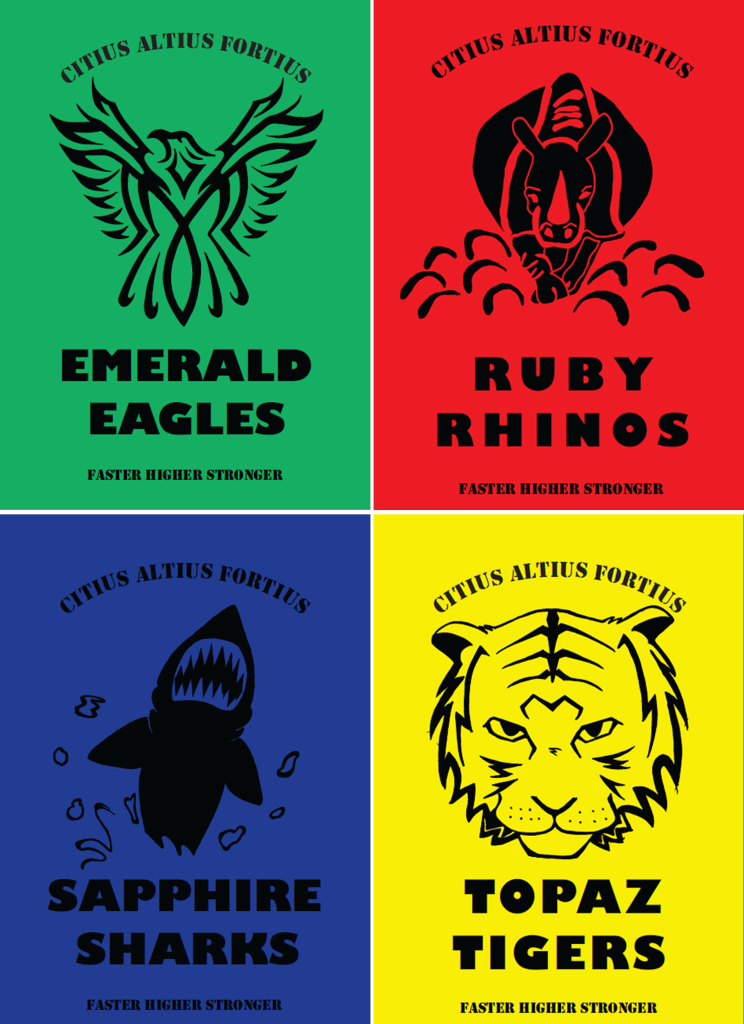 Special sporting competitions and social events throughout the academic year focus on team-building and relationships, creating bonds across age groups and a sense of community. These occasions also provide opportunities for leadership and personal growth and development.
Sports Day is held each year. The inter-house competition is held early in the first term. Students in Years 1-11 are able to compete in a wide range of events both formal and novelty to ensure the opportunity for all students to participate.