Vision 
In a new era where communities grow stronger and local opportunities become the evolved  norm. The events of the recent years have clearly demonstrated that change is inevitable, growth of course remains optional… We are thrilled and delighted to join this initiative as we continue to develop the future of Mutiara International Grammar School and The Campus. 
New horizons
Whilst our landscape may be  changing, our vision, ambition and values remain the same. By being part of The Campus vision,  new opportunities present themselves for a truly holistic experience. In the coming months we will have the privilege to access redeveloped learning spaces as we utilise an auditorium, a swimming pool, a sports hall and a weatherproof football pitch. As the academic year progresses and The Campus develops, tangible extended opportunities within our local and international community will present themselves. Great opportunities and new challenges lay ahead for our students of MIGS. 
Collaboration, vision and creativity
In the short time working with The Campus project we are enthusiastic about the positive impact for our students and the community, the seamless unison between heritage and development. Please contact us and I would be delighted to share the vision with you.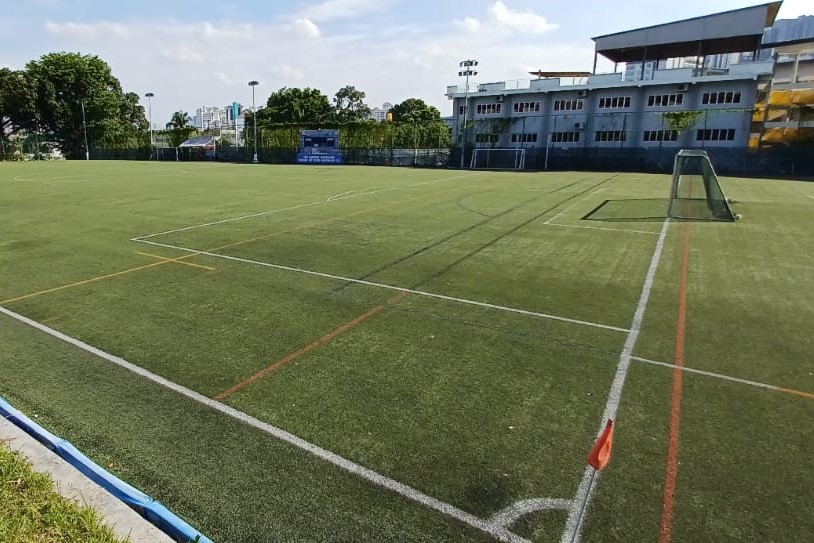 Football Field
A full size and well maintained football pitch where our classes, events and competitions can be held. We have also engaged with a football academy in recent months who also offer the option to utilise this facility after school hours.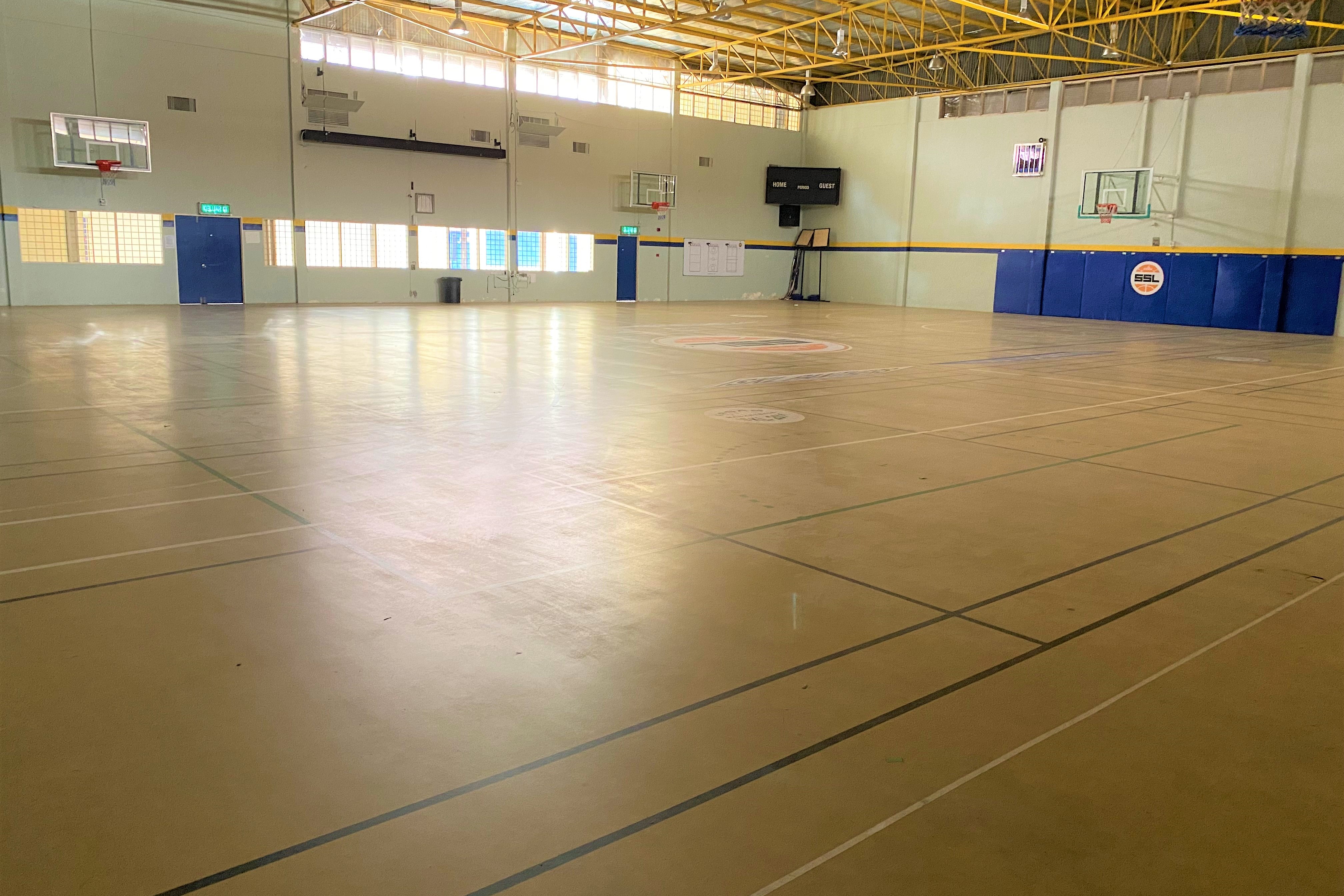 Gymnasium
The purpose built gymnasium can facilitate sports such as basketball, volleyball and badminton. We look forward to both recreational and competitive matches in this great space. We will also  use this space as a multi-purpose hall to host various events and gatherings.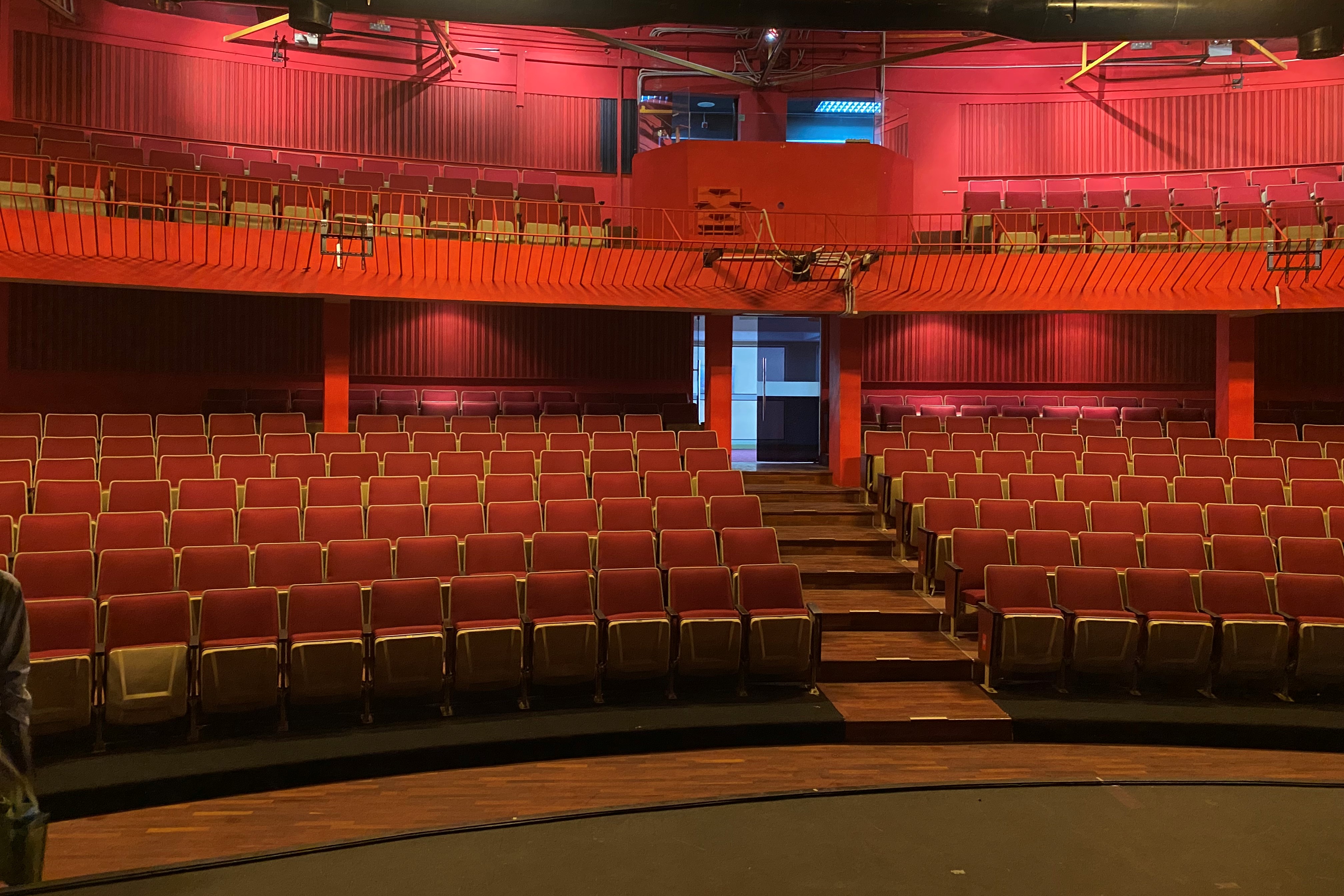 Auditorium
This is probably our most exciting space… seating over 500 people, the auditorium provides a wonderful area to develop and showcase our students talents, various performances, speech days and and of course our graduation ceremony will be held here. With two stories, a practice room and of course a 'green room' this facility will motivate all our students to develop new skills and experiences.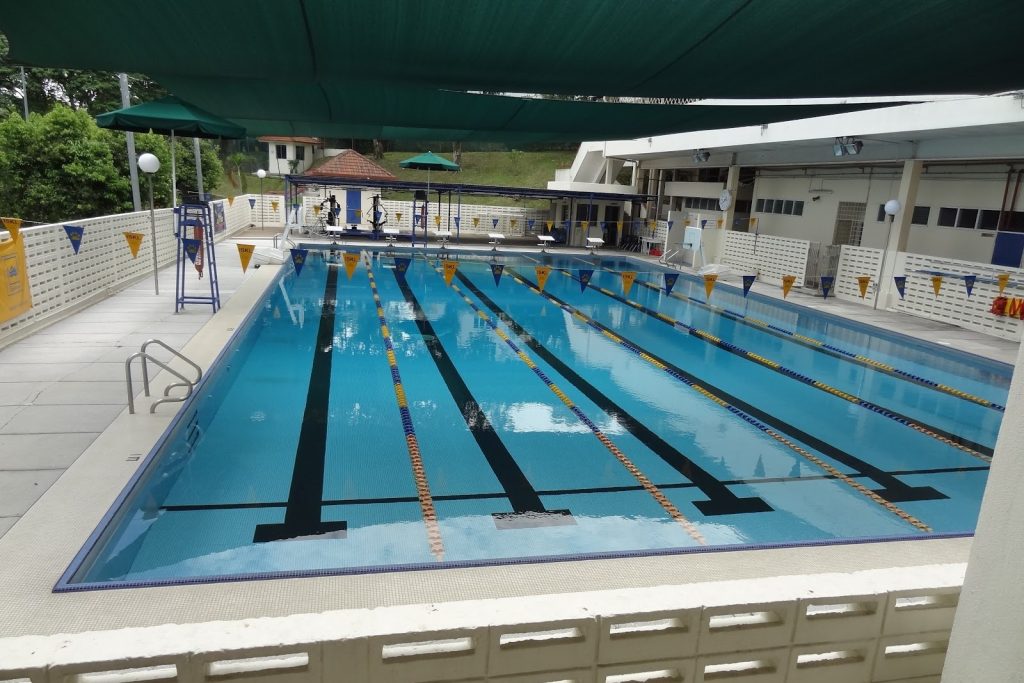 Swimming Pool
A spacious swimming pool will allow our students to develop water confidence, develop their swimming technique and learn valuable life savings skills. We look forward to inter house galas and competitions in the coming years.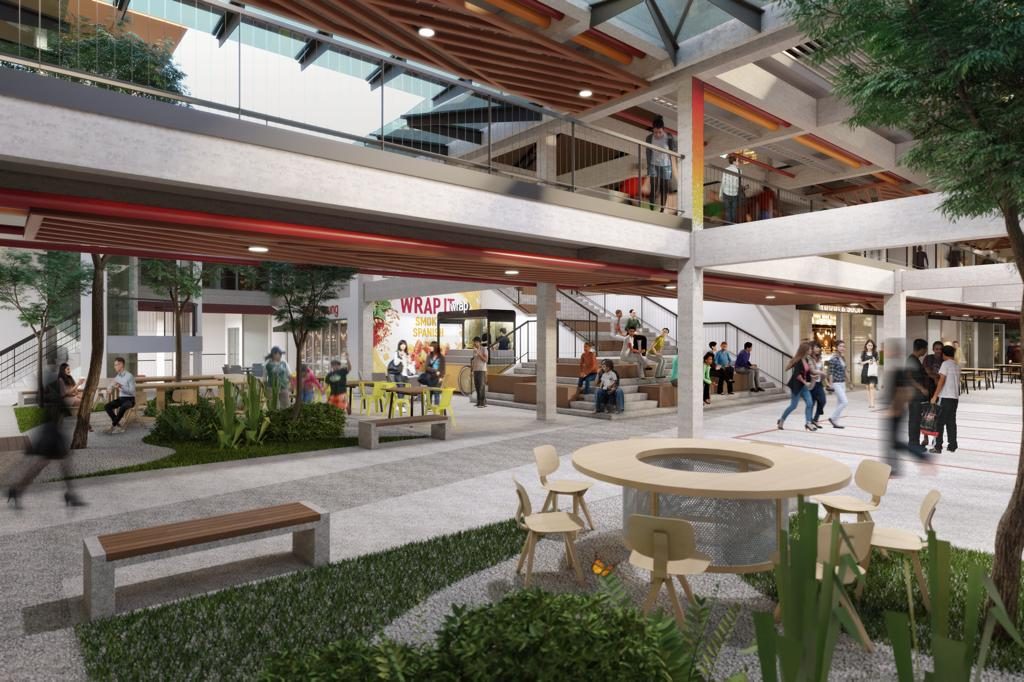 Retail and F&B

As part of the vision, The Campus has reinvented spaces next to MIGS including retail outlets, various Food and Beverage options, we look forward to a positive impact in our community.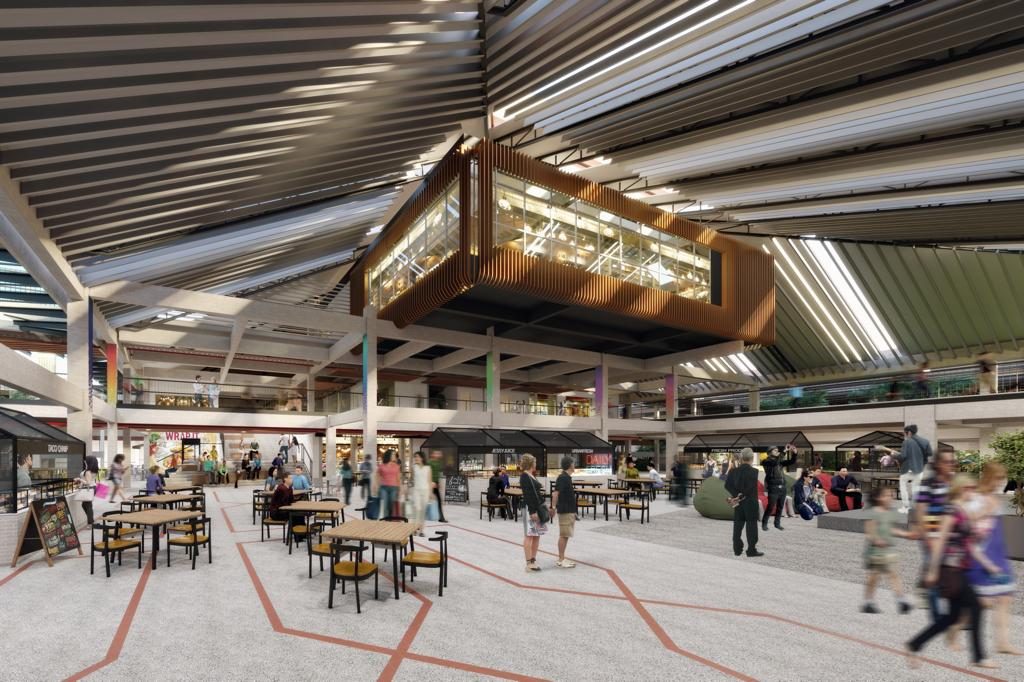 Center Court

A wonderful design feature of The Campus lies at its heart, the Center Court, A large open space dedicated to events, buskers and boutique stalls, all giving this space a sense of community and heritage. It will certainly provide an area for MIGS to interact with our community.