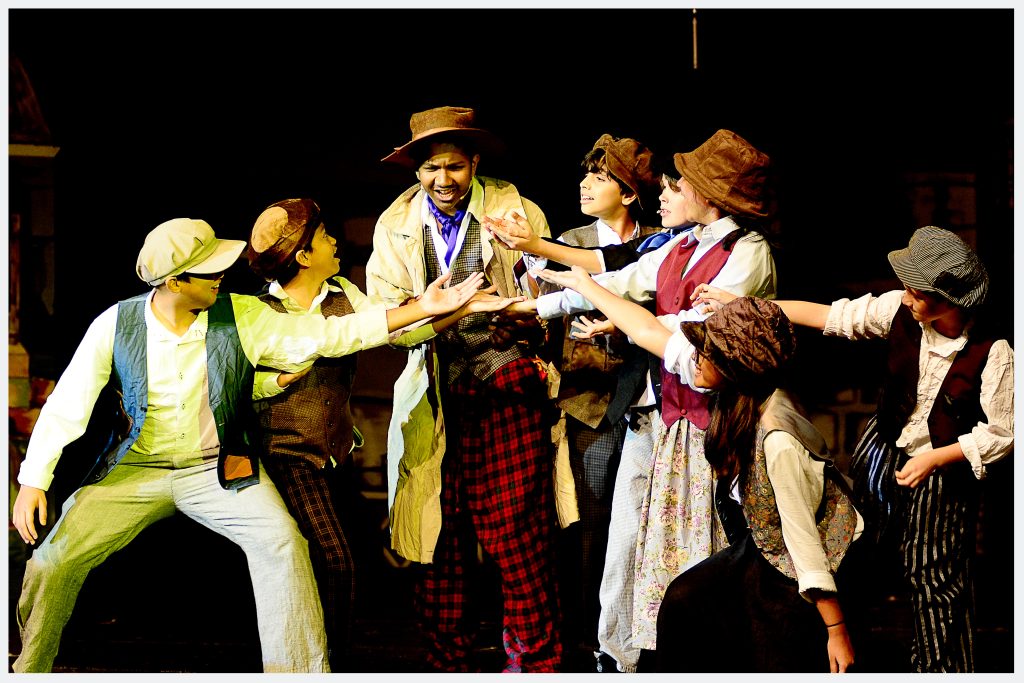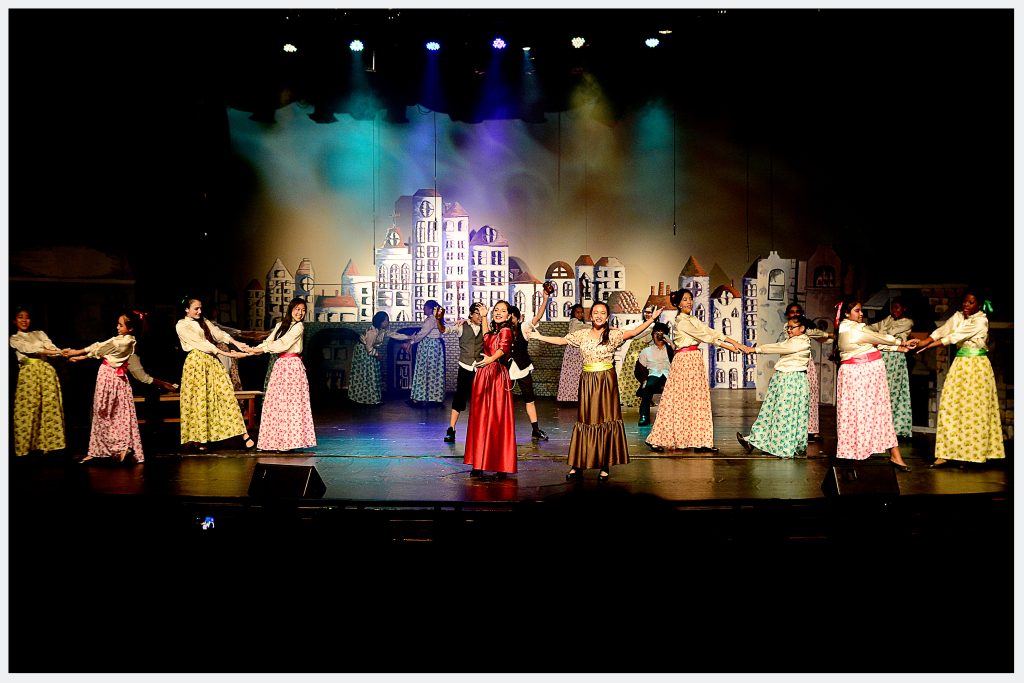 Mutiara encourages building creativity and encouraging exploration of the creative and performing arts including music, drama and visual arts. Every two years, Mutiara student talents are combined with staff expertise to produce a school-wide production that gives a boost to our Performing Arts. 
Known simply as a "School Production"," students are provided with opportunities to develop in Dance, Music, and Drama through a mixture of compulsory lessons and many different extracurricular activities.  Besides the Year group Drama Performances, musical recitals and performances are encouraged. Students are actively encouraged to showcase their talents in a variety of forums, including the annual MIGS Talent show competitions, weekly assemblies, and other special events.  
Our practical approach to music enables all students to develop the use of their voices, their instrumental abilities and their use of technology. Dance, music and drama lessons complement the Drama performances and our bi-annual school concert forms the highlight of the school year.  
2020 School Production
Our previous School Production, the "Caucasian Chalk Circle" took place in April 2017. The event was an outstanding success the exceeded the collective expectations of staff, teachers and students alike. The production left the audience enthralled and eagerly awaiting the next School Production. 
Mutiara is pleased to announce that our students are already planning for the next school production. As a taste of what is to come, the 2020 School Production will revolve around the themes and concepts from "Princess of Mount Ledang," The curtain is set to rise in February of 2020. We will make more information available in the months leading up to the performance.