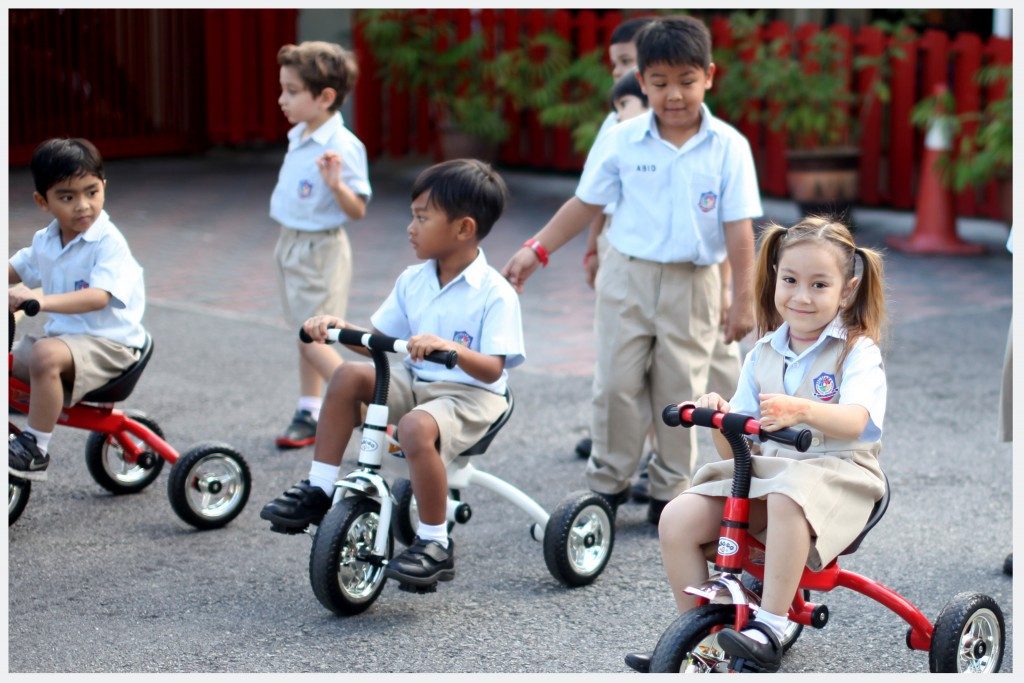 Kindergarten International School Malaysia, Where Little Minds Blossom
Our international preschool & kindergarten in KL, Malaysia integrates the best practices of the Early Years Foundation Stage (EYFS) Curriculum, and encompasses the Reggio Emilia and Montessori approach to learning. This prepares your child for a seamless transition to our IGCSE school in Malaysia, ensuring a strong foundation for their educational journey.
Students will begin an expedition of self-directed learning and play-based education, focusing on mental, physical, and social development. This encourages their natural curiosity and creativity, making learning a joyful affair.
Learning Meets Adventure With Our Innovative International Kindergarten KL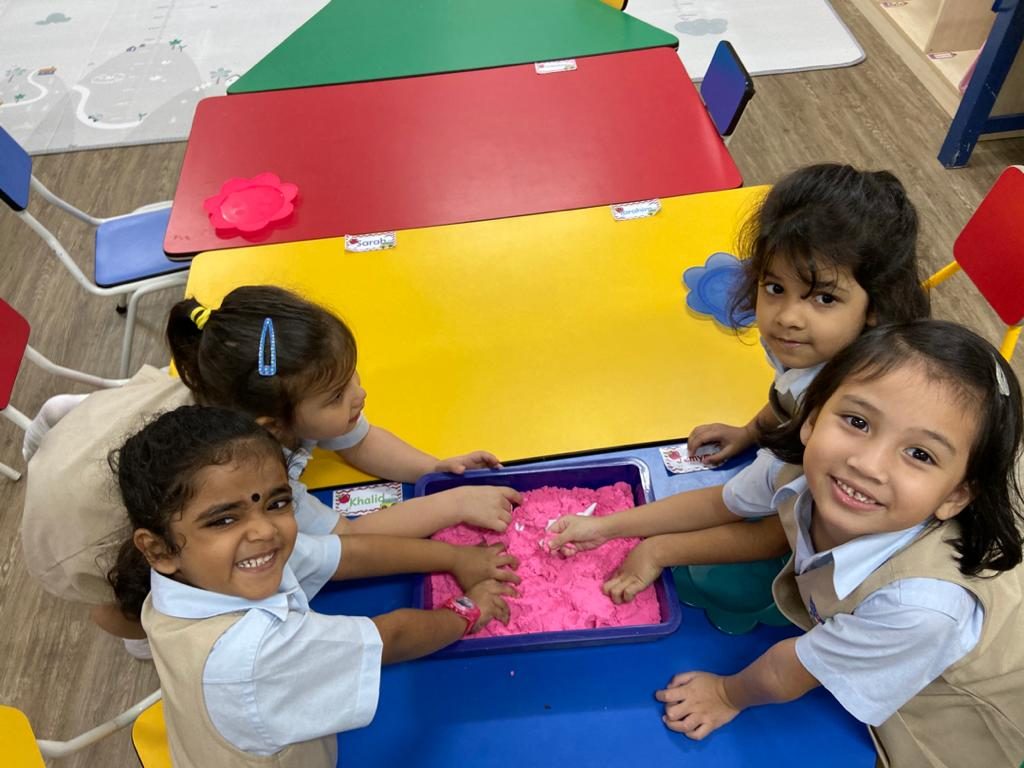 Outdoor education is also part of our approach, with enriching field trips and overnight experiences that develop leadership and self confidence. Through these experiences, we aim to instill a love for exploration and a sense of achievement in every child at our KL International School.
Our Kindergarten International School Malaysia Fees at a Glance
The international school fees in Malaysia can vary significantly. At our school, we provide a comprehensive education that prepares students for a promising future by offering a transparent fee structure. These fees are designed to facilitate a seamless entry into our international preschool & kindergarten community, ensuring your child's journey begins on the right path.