Mutiara believes in providing a supportive environment that will allow all students to learn, and grow into confident well-rounded individuals through: 
Fostering an environment of care, dignity, and respect by using positive reinforcement and firm but balanced response towards inappropriate behavior.

Rewarding positive behavior and work attitudes of students to work to the best of their ability. This is achieved by promoting, encouraging and affirming student participation as an Independent Enquirer, Effective Contributor, Creative Thinker, Active Pupil, and Disciplined Pupil.

Engaging in a school-wide positive behavior supports program which is known as the "6 Kind of Best."

Parents, who are integral parts of our community, are welcome to address their concerns directly.  
Positive Behavior and Values for Learning
The Positive Behavior and Values (PBV) Pastoral Care Program revolves around rewarding positive behavior. Teachers can award students Merits throughout the academic year and the accumulation of Merits can culminate in a Gold Certificate, to be presented during the Annual Speech Day. 
The Senior School at Mutiara views personal development as much a part of our curriculum as the academic subjects offered. A students' attitude, self-awareness, self-confidence, and life skills are just as important in helping them to truly succeed in life, and be happy with their academic knowledge and qualifications gained whilst at Mutiara.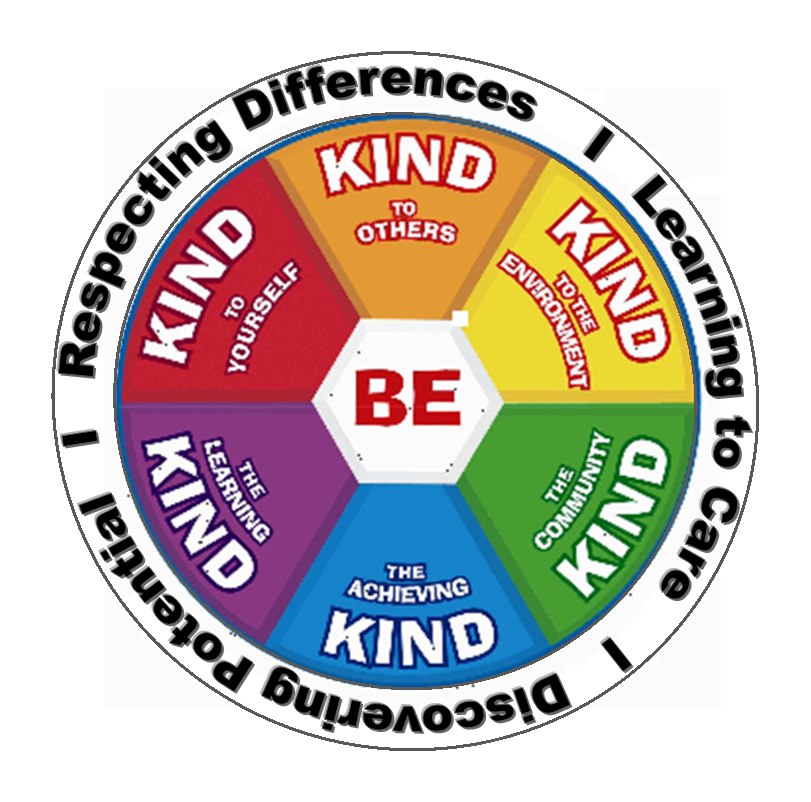 The personal development of students in the Senior School is supported through a variety of means. While support can be provided through pastoral care and our teachers, the Form Tutors are the backbone of this system. 
Class teachers in Junior School and form tutors in Senior School monitor both student academic progress and personal growth on a daily basis and are the first to provide advise and support as required. Class teachers and form tutors will liaise with parents directly with on a regular basis through official communications processes including email, letters, newsletters, and parent-teacher meetings and events. 
Assessment reports are issued, throughout the academic year, and together with parent-teacher conferences allow parents and teachers to discuss the child's academic progress. Personal Social, Community, Health, and Education (PSCHE) classes are held weekly to help guide our students into making informed decisions about a variety of personal issues. Covering topics from developing self-esteem to handling peer pressure, interpersonal relationships and career planning, the PSCHE programme will help guide our students as they mature and help shape them into responsible young adults.