Senior School is a transition from childhood to youth, and from education in school to institutions of higher learning. Perhaps more than any other period in life, this is the time  when personal character develop and students begin to perceive the world in a more intellectual manner. The curriculum in Senior School is based on the National Curriculum for England, with enhancements made by Mutiara to cater to the unique needs of an international student community.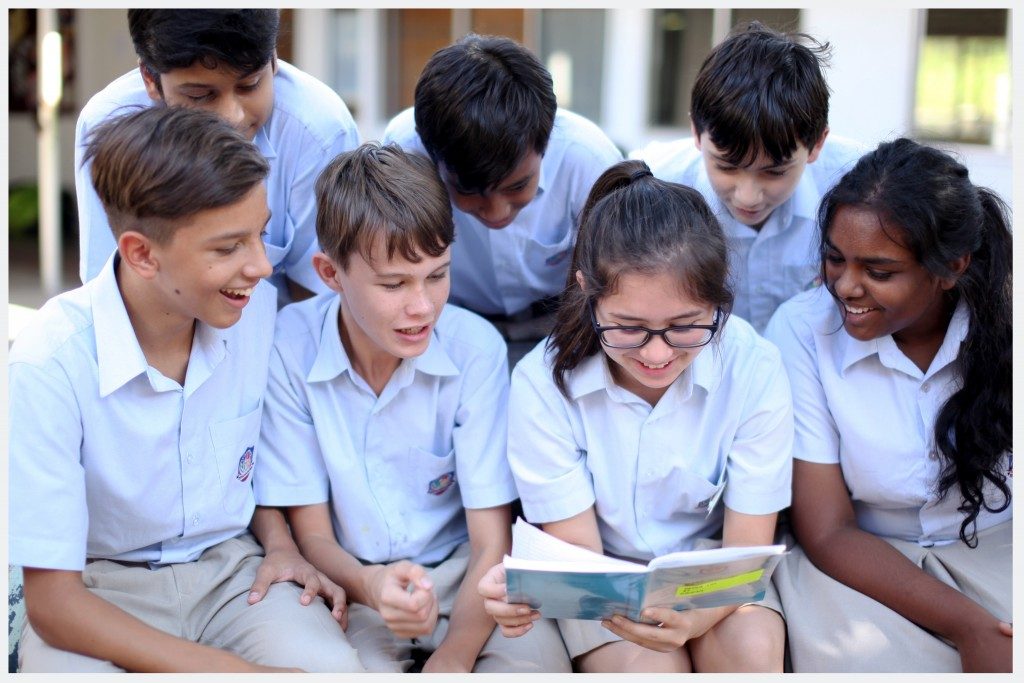 The whole course of study throughout Senior School is designed to encourage a spirit of academic curiosity and the pursuit of knowledge both in and out of the classroom. This is achieved through lessons in the classroom, formal prep time and links between academic and co-curricular opportunities. The Senior School curriculum at Mutiara takes on a rigorous approach that drives students to work predominantly on their own and be responsible for their own actions and future.
There are two Key Stages in Senior School – Key Stage 3 and Key Stage 4 – with principally different approaches to study.
| KEY STAGE | AGES | YEAR GROUP(S) |
| --- | --- | --- |
| Key Stage 3 | 11-14 | Years 7-9 |
| Key Stage 4 | 14-16 | Years 10-11 |