Co-Curricular Activities Overview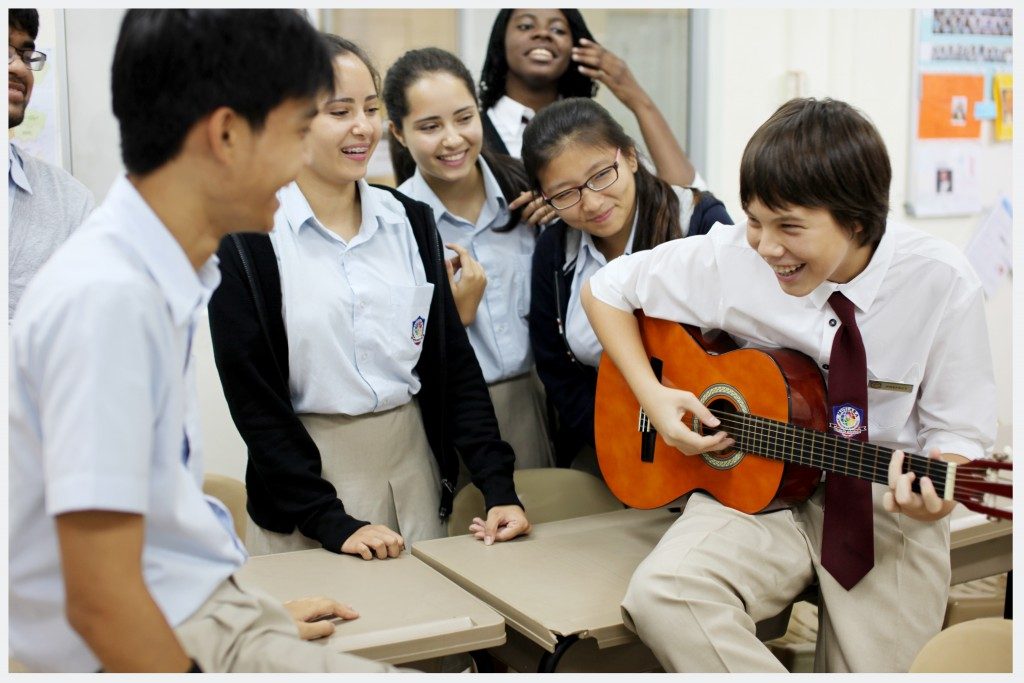 Welcome to our co-curricular overview. It is an important component of the curriculum at Mutiara which extends itself to a learning philosophy that encourages and extends students to experience their genuine interest and talent. A wide range of activities and clubs are on the offer that ensure a holistic education for our students.
A wide range of Co-Curricular Activities (CCA) is available to students of MIGS every Thursday. Co-Curricular Activities are timetabled as a weekly programme led by the school staff, or specialists' instructors from the qualified organizations in Kuala Lumpur. Every student is expected to participate in the programme. The availability of a club or activity is subject to change at the start of every term. Parents are informed of the term sessions with information and its registration process. 
Competitive opportunities are included wherever possible to encourage our students to develop the initiative to excel. Our diverse range of activities is spread across three terms. Activities are carefully planned and organised throughout the terms to nurture academic, artistic and sporting talents in every member of the Mutiara community.